The CRPB manages equipment for a Grade 2 and Grade 4 band, with changing needs, and right now we are trying to consolidate things and cut down on the amount of storage space used. Please get in touch if you are interested in anything you see here.
Nathan McLaren Mid-Section Drums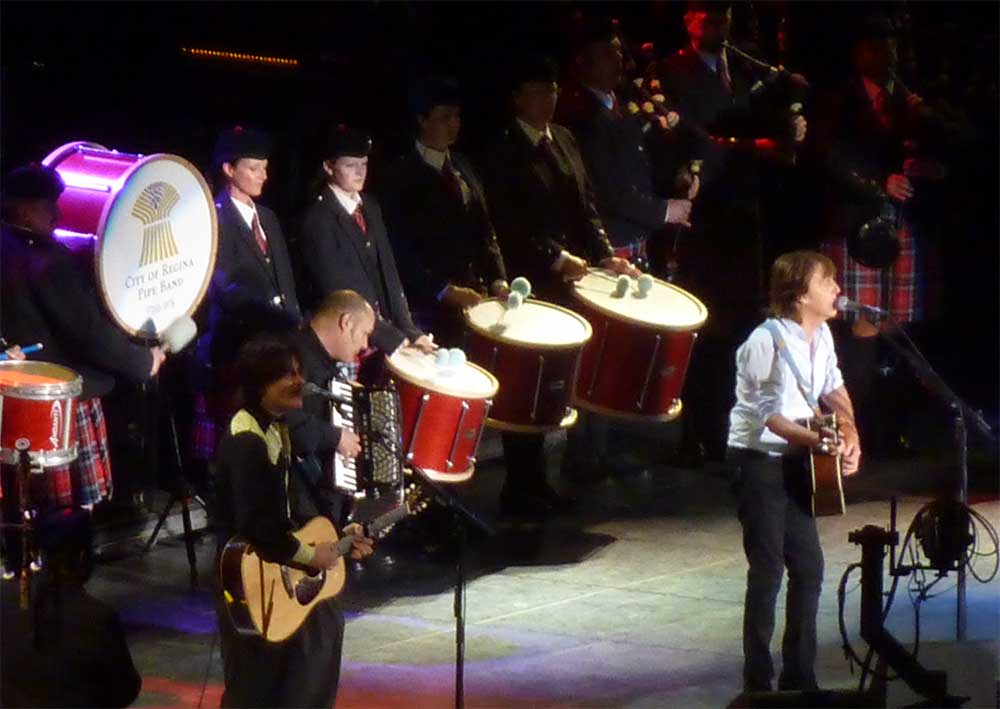 FOR SALE: Custom mid-section drums by Nathan McLaren. These are great-sounding drums that have served us well. Our mid-section has expanded and we are selling these to make way for more drums. The set is:
• bass drum - 26" x 18"
• tenor drum - 20"
• tenor drum - 18"
- tenor drum - 16"
• tenor drum - 14"
$1000 plus shipping for the set.

**NOTE: Sale does not include Sir Paul.