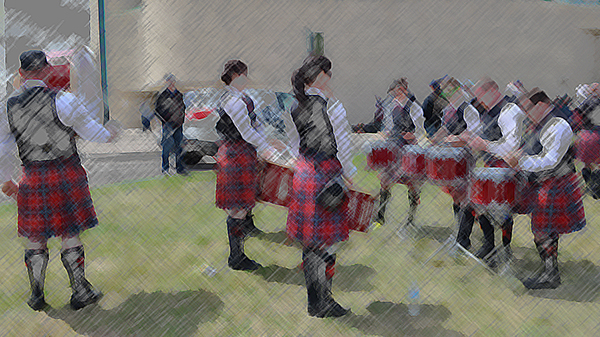 Right now, we find ourselves in the position of not being able to compete even locally/regionally, because we just don't have enough snare drummers.
We're looking for advanced-level players who might be interested in helping us hit the field in 2021. We need players who can learn our two MSRs and a Medley. The snare music has been written by Steven McWhirter and J. Reid Maxwell, so the scores are solid and ready to go. We need a few players to match.
We have a 28-year run of competing and playing actively, and we're all about playing the best music we can with the best people we can. We can offer modest assistance to players capable and willing to have a tune with us. We'd like to undertake a smaller games season, competing in Winnipeg, MB (March 21), Regina, SK (May 16-17) and Georgetown, ON (June 13). Other dates are possible, but these are the primary goals.
INTERESTED? Contact us via info@crpb.org and we'll follow up.